We invite you to familiarize yourself with the price list and visit us in person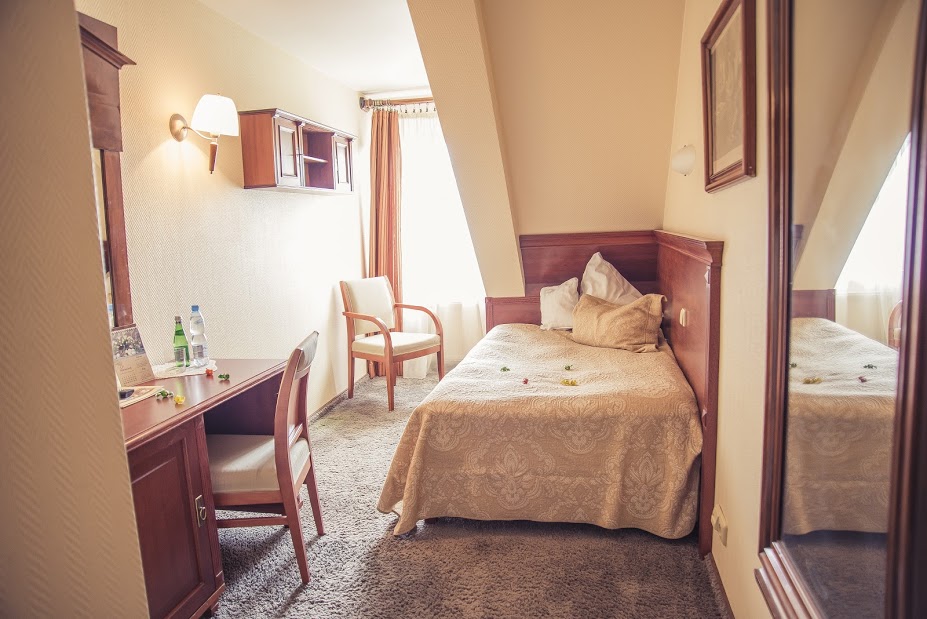 Single rooms
180 zł
Option for single travelers, providing access to all amenities in standard room equipment.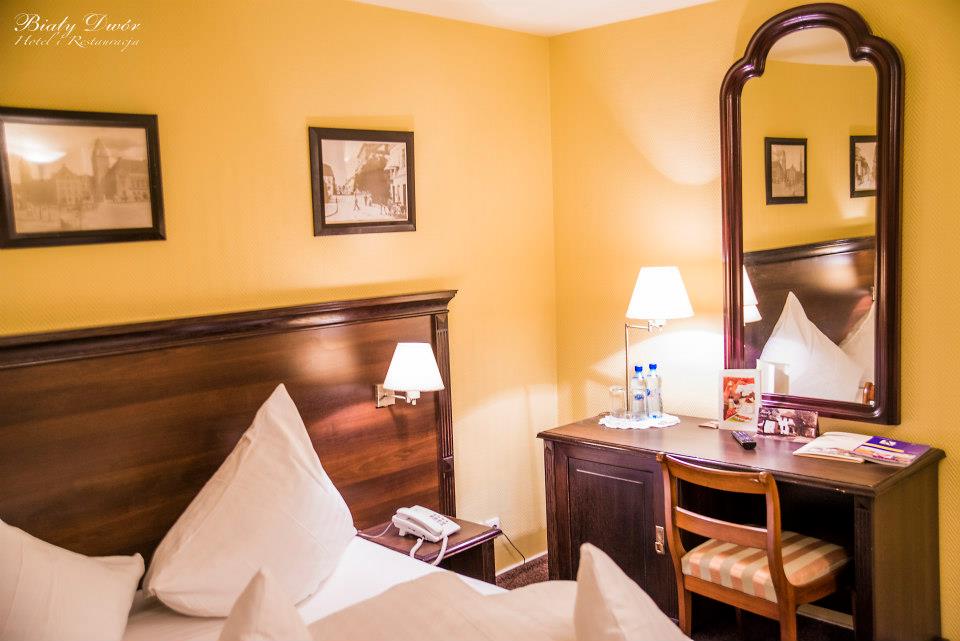 Double rooms
200 zł
They create comfortable conditions for rest and, if necessary, also for work. They are equipped with comfortable double / twin beds.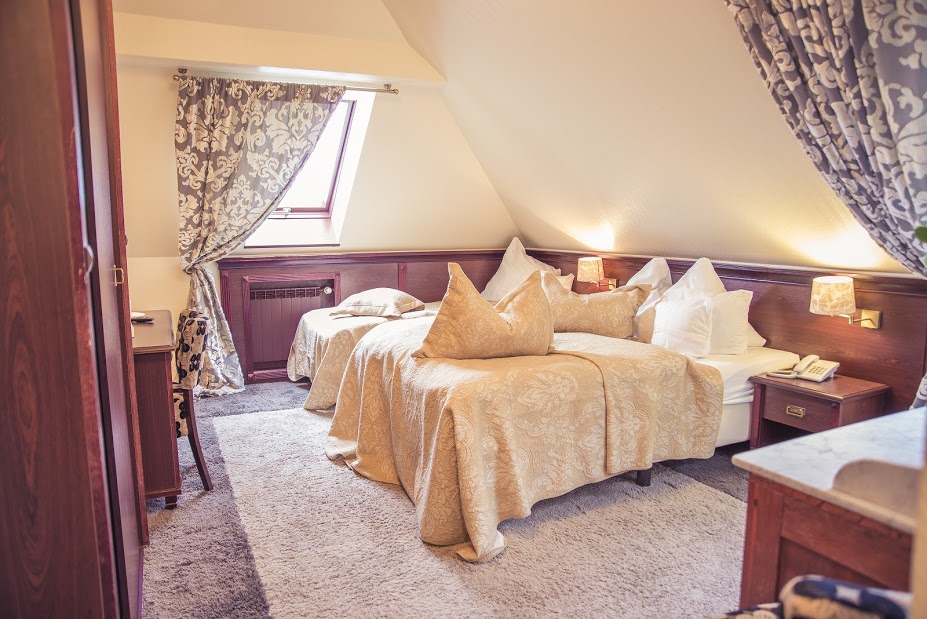 Triple rooms
220 zł
Spacious, comfortable interiors, apart from the basic equipment, have individually adjustable air conditioning system.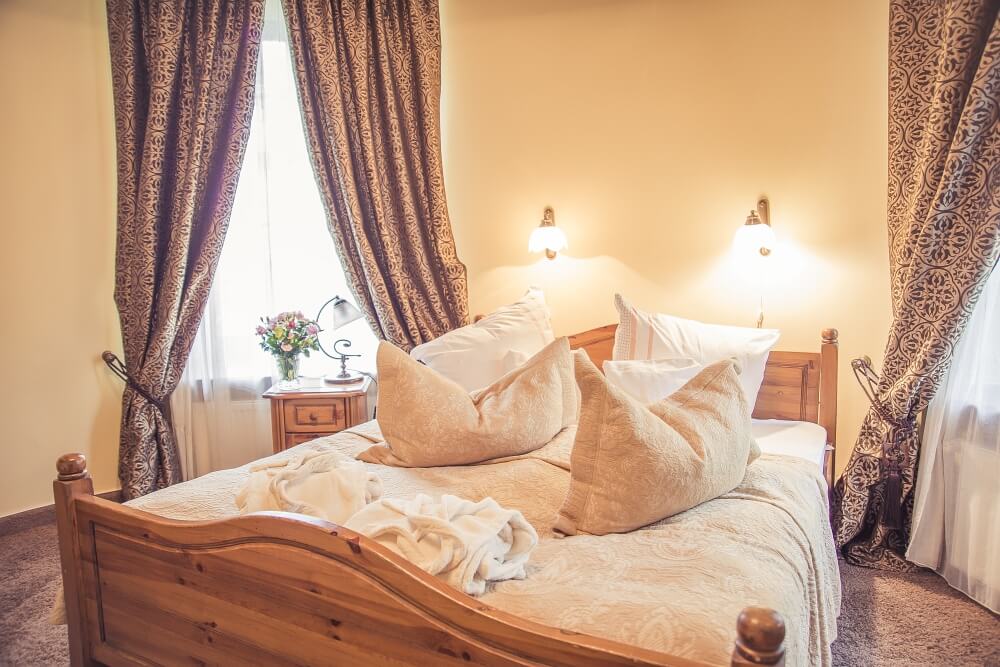 Apartments
380 zł
They are an ideal proposition for people who value comfort of rest and the possibility of active use of the daily function, while maintaining privacy.