Special events and a conferences in Biały Dwór.
We organize wedding receptions, family occasions, banquets, conferences, workshops, etc.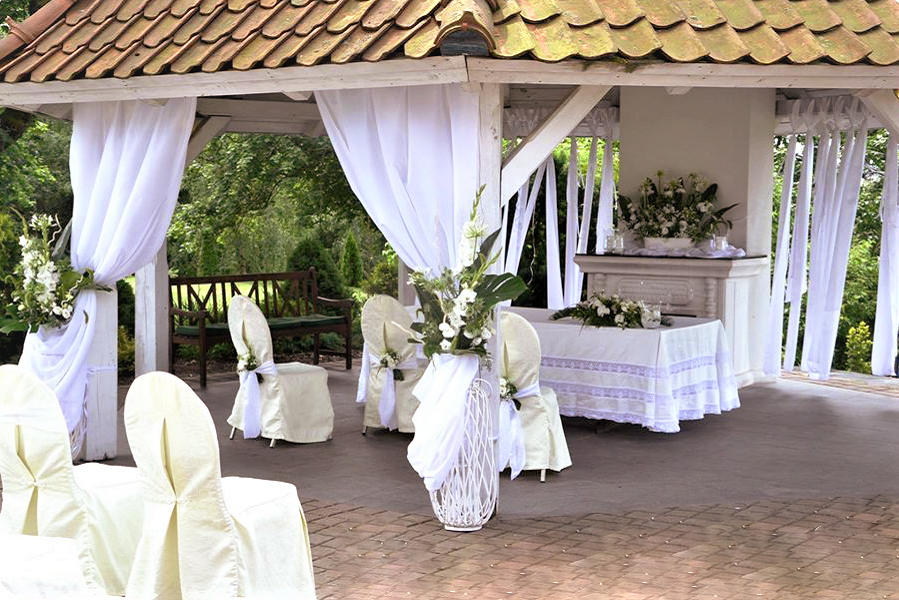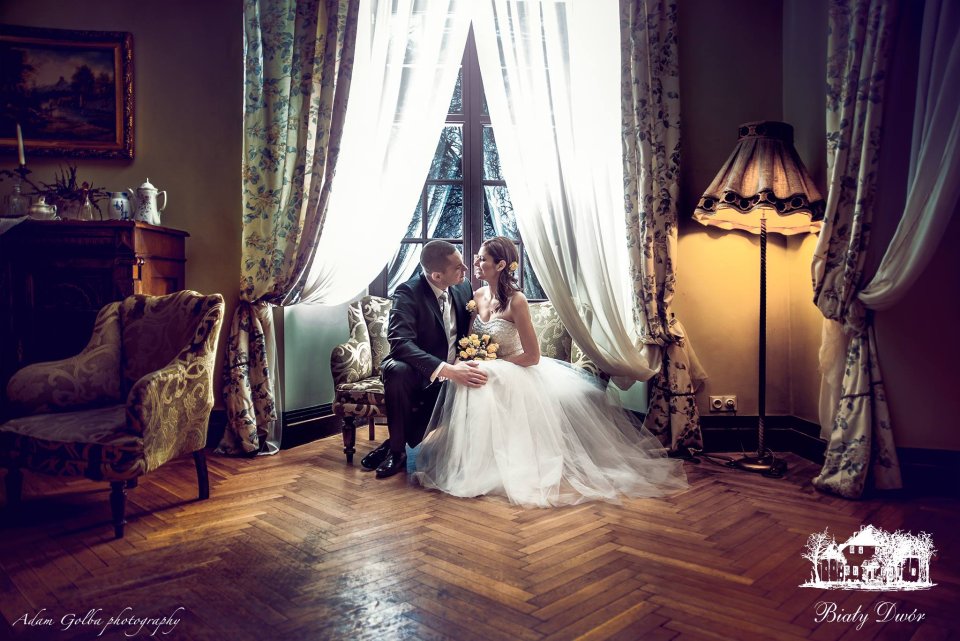 Wedding in the Biały Dwór
A perfectly prepared wedding reception is the dream of all Young Couples. People organizing the ceremony in our court can count on help in organizing this special day.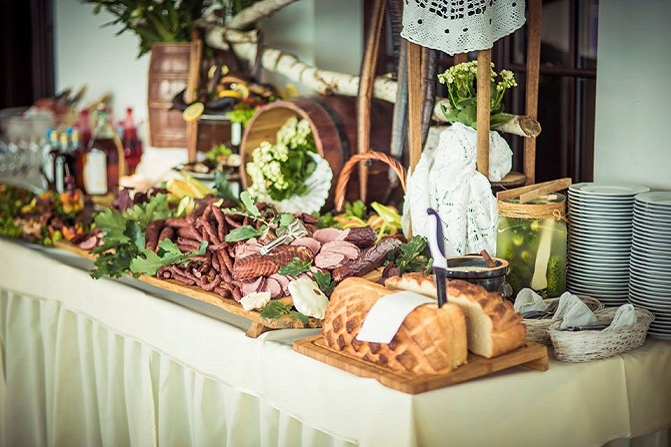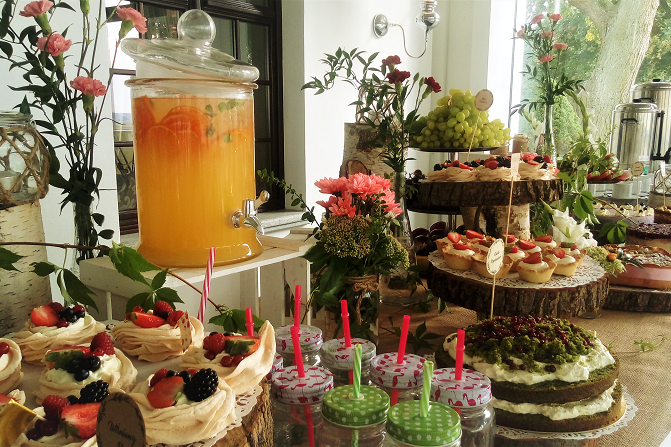 We will try to compose a menu tailored to the expectations of guests, choose the right wine, give valuable advice, arrange rooms, a terrace and outdoor for photos in our garden.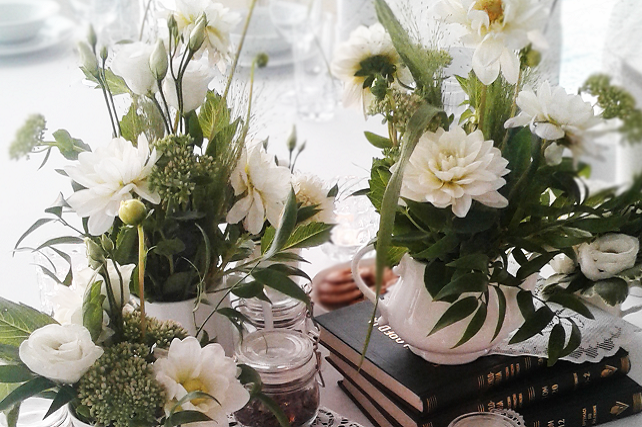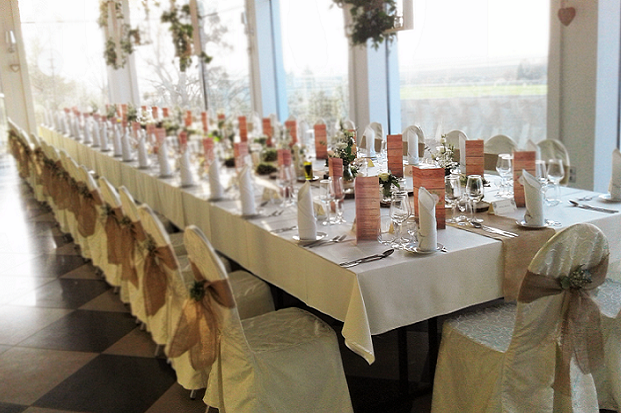 We will make sure that the wedding reception will be one of the most beautiful days in life, and the guests have left fully satisfied.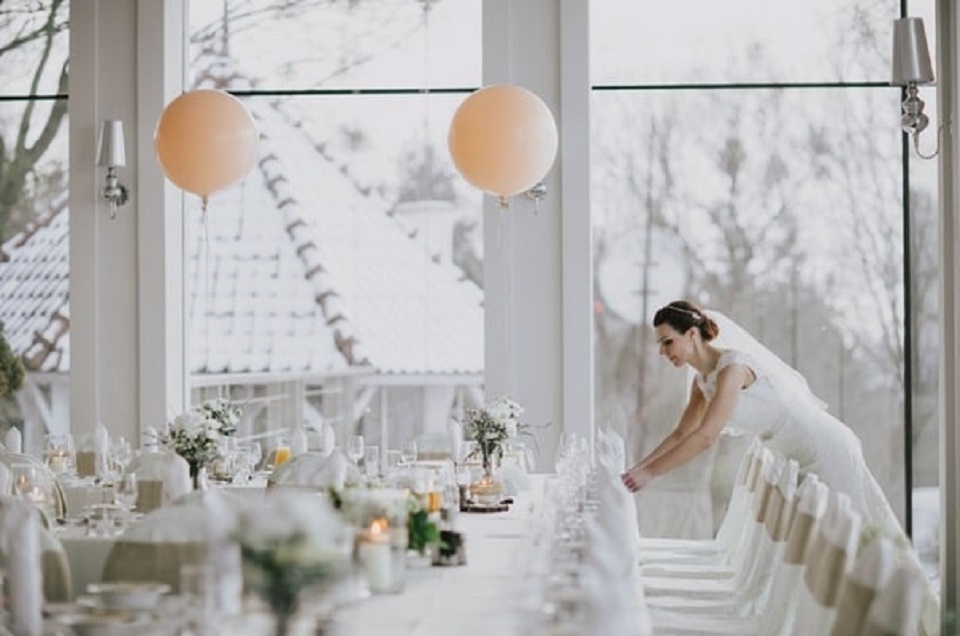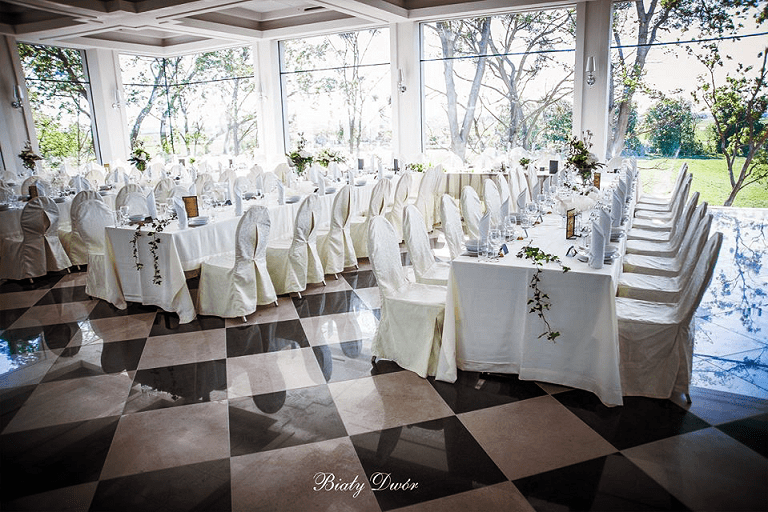 Gatherings and conferences
In banquet arrangement we can organize party for up to 200 people, whereas in conference arrangement the rooms can seat from 20 to 40 people (altogether up to 100 places).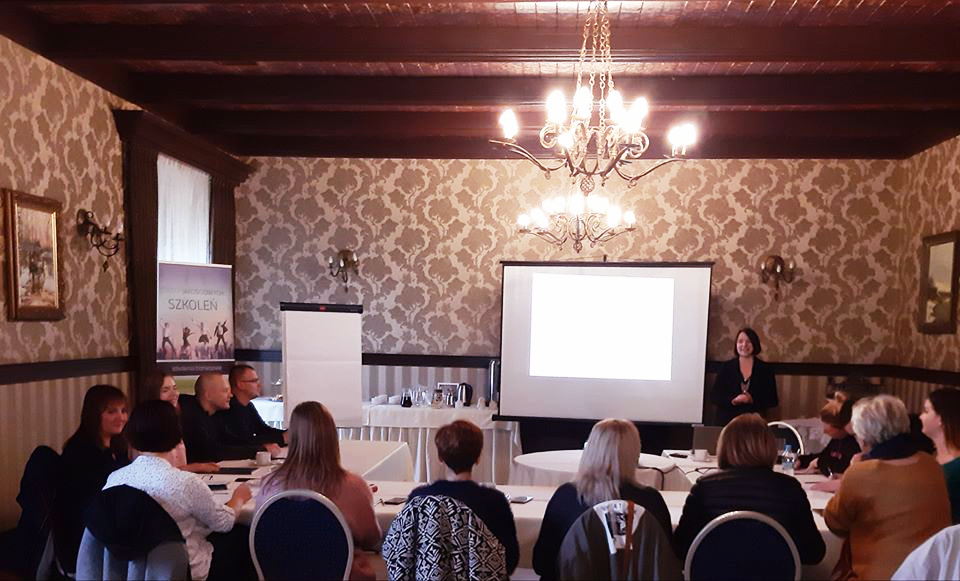 We also recommend outdoor activities - grill, campfires, barbecue, etc.